Welcome to Blender Frenzy!
Become a member and get access to lots of FREE and PAID content.
Frenzy FREEBIES
Don't have time create your own content from scratch just to follow a simple tutorial?
Download all the exact same content I use in my YouTube videos for FREE so you can follow along with ease!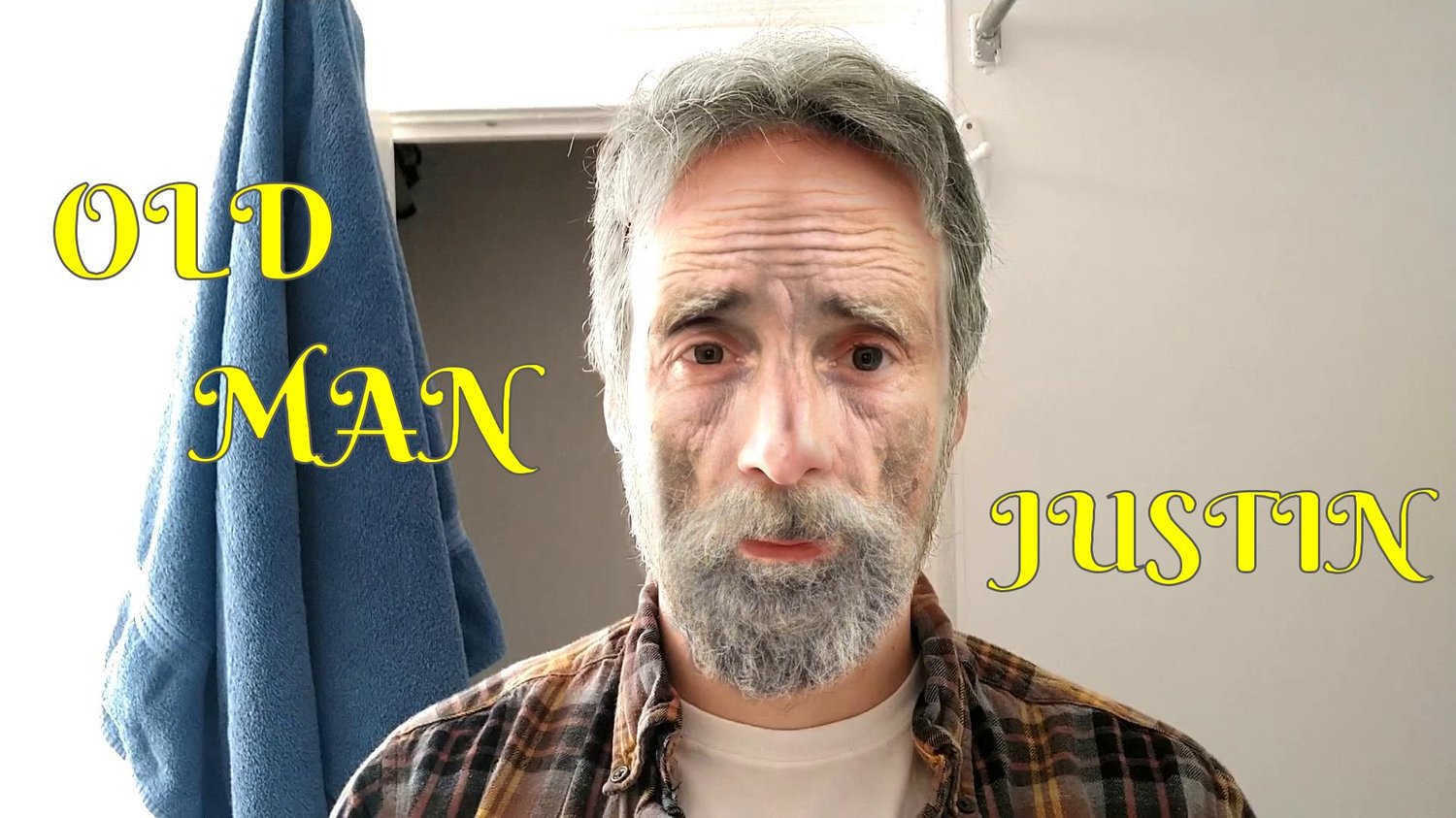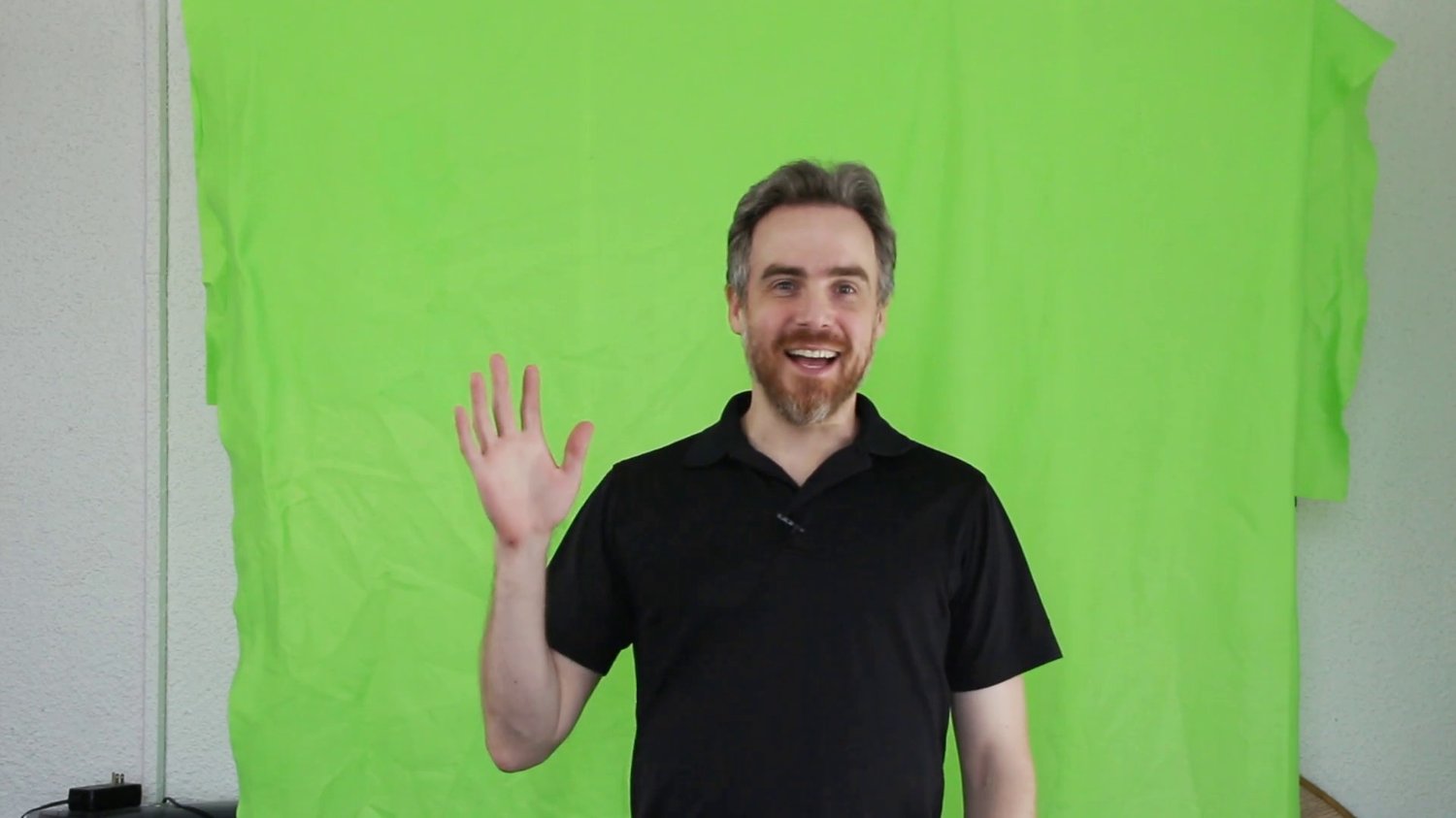 FREEBIES Downloads
Images
Starter .blend files
Masks
Image Sequences
Original Footage
Frenzy PLUS & PRO
For the paid memberships, you get access exclusive videos, extended series, extra projects, video editing workflows, and a whole bunch of downloads.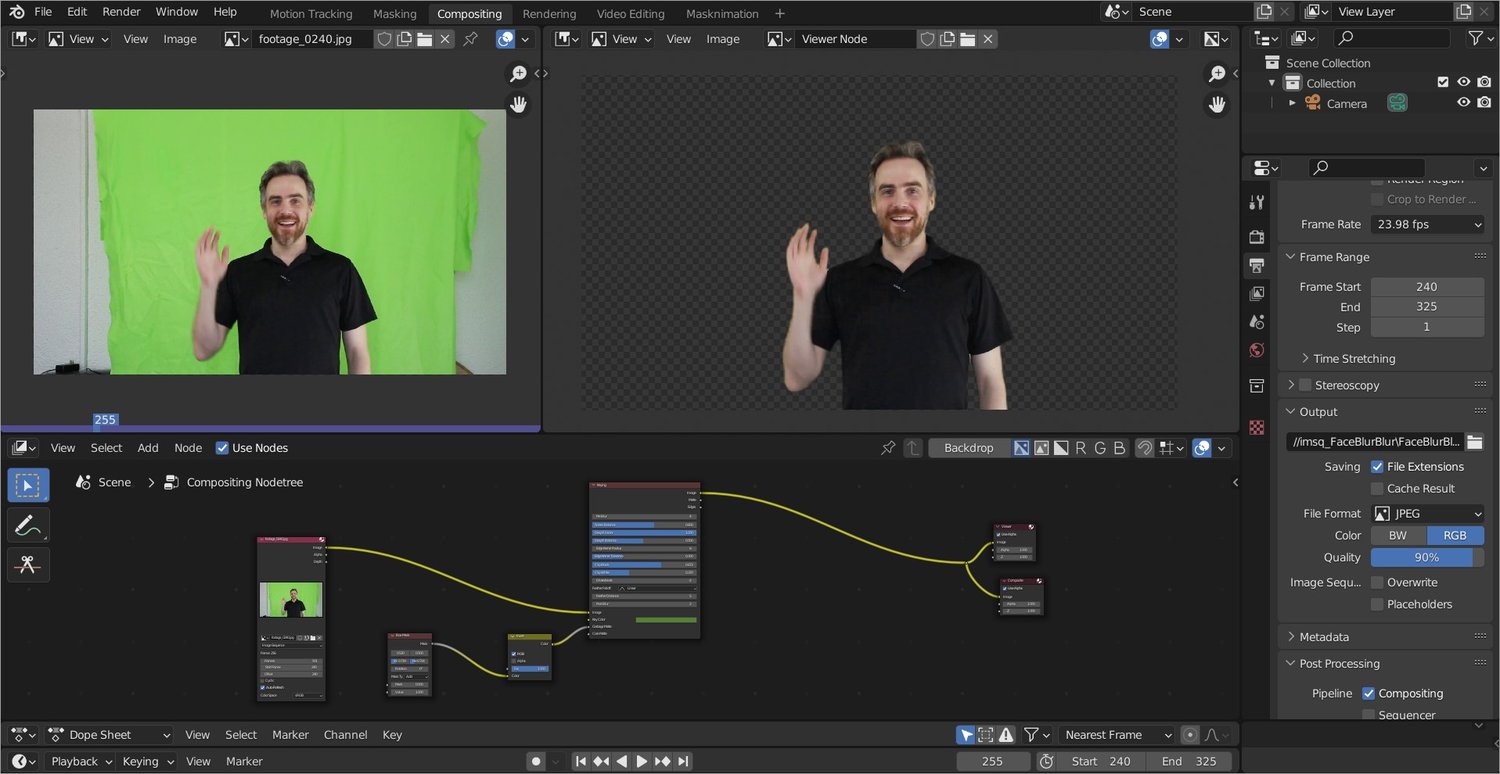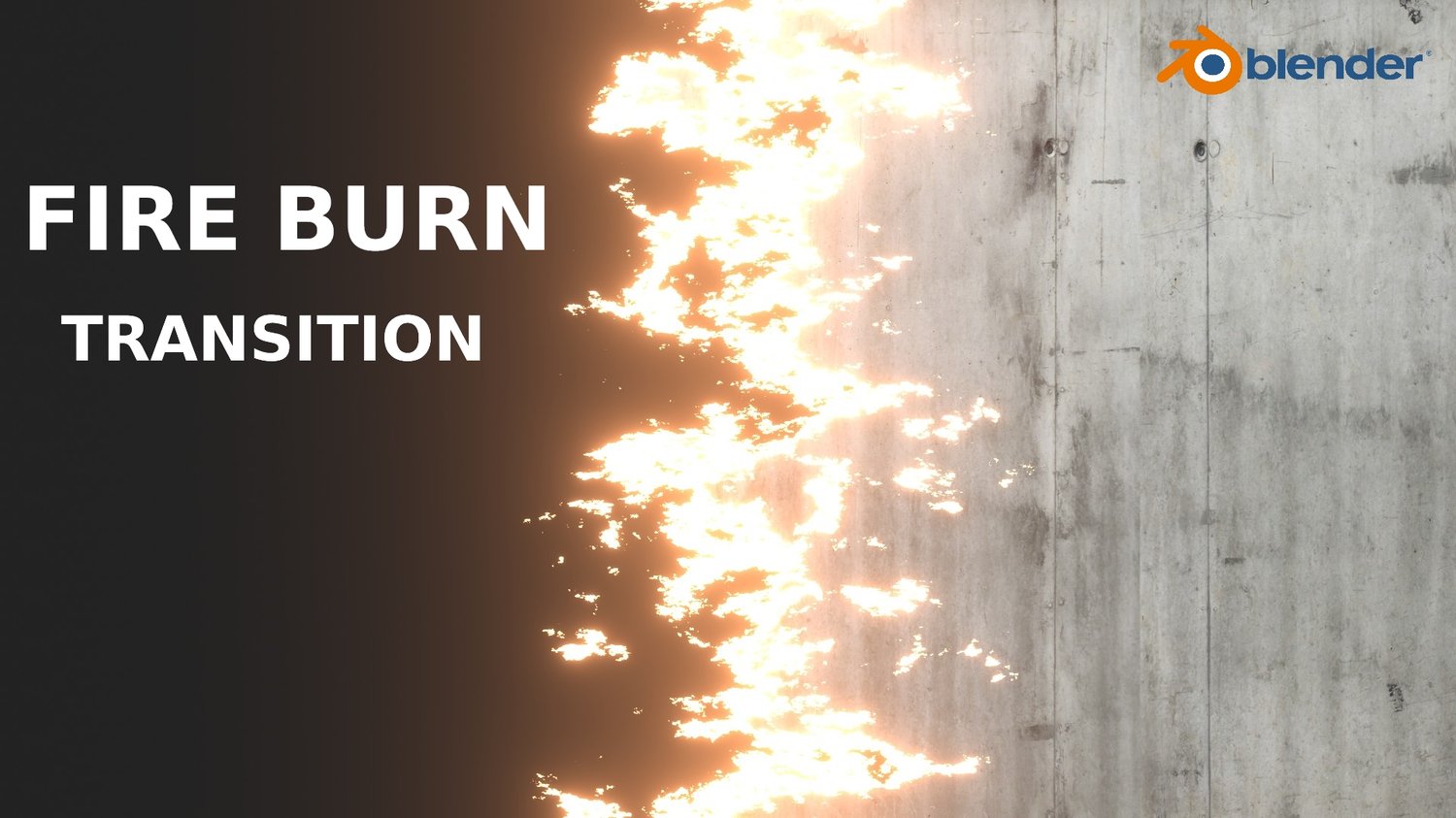 Paid Content
PLUS
Extended Series
Additional Tutorials
PRO
Extended Series
Additional Tutorials
Behind the Scenes
Assets & Project files
Final .blend files
Members-Only Live Streams
About Me
Hi, I'm Justin! I started using Blender back in 2013 when I was living in Korea. I found a whole bunch of awesome Blender tutorials made by Andrew Price (aka: Blender Guru), who I later realized was living in Korea at the same time. That is the year I fell in love with Blender and I've been using Blender for almost any creative adventure I do ever since.